Data&More
Data & More focuses on GDPR related data. We love to help organisations to get in control of their sensitive data. Not just the structured ones. But the difficult ones hidden in MS Office documents on file shares or in PDFs, pictures, mails, attachments, Share-point, on laptops and mobile phones, free text fields in systems and many other places. If you have non-compliant data, we will find it.
Our focus is on sensitive data. With amazing GDPR algorithms and GDPR related dictionaries – supplemented with criticality scoring (and some other neat features) we help you pinpoint the data that should not have been there in the first place. Not just as support to your GDPR project – but as an ongoing monitoring service, so bad data won't show up again.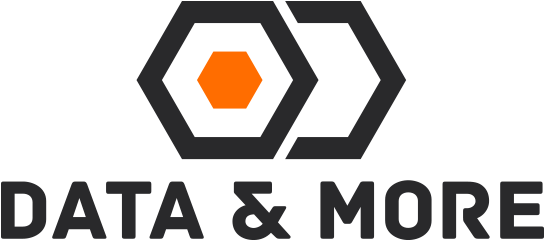 Top Services
DAM 2.0 GDPR Toolbox, is an intelligent tool that automatically and quickly identifies mails, documents, data and more with personal data that are not compliant with your data policies and GDPR. Afterwards, it even helps you to make sure that it does not get worse again. Effective algorithms and a comprehensive GDPR dictionary with relevant sensitive words automatically scan, locate and profile personal data for easy detection. The toolbox helps to identify the level of compliance of data policies set by the client. Not only once – but as an ongoing monitoring helping on trends and behaviors violating the policies.