CryptoTec
As a technology enterprise, CryptoTec AG provides high-security solutions for connecting decentralized computer systems. In doing so, it is irrelevant whether communication takes place between people or machines. CryptoTec's customers expect highest security. CryptoTec AG considers privacy to be a fundamental right.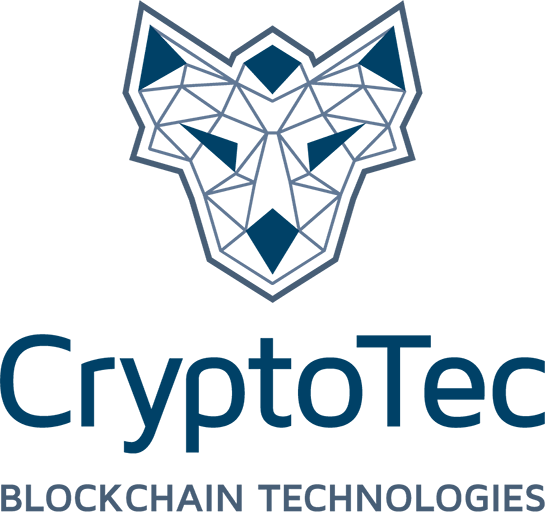 Top Services
CryptoTec AG offers Blockchain-solutions in:
• Digital Contracts
• Supply Chain Security
• Digital Currencies
• Clearing with Artificial Intelligence units
• Privacy protection with Homomorphic Encryption
• Compliance; KYC (Know Your Customer), AML (Anti Money Laundering), IoT, M2M, mobile devices, B2C, B2Bdigital contract
CryptoTec services are now available in the ALSO Cloud Marketplace.