Centero
Centero is a company providing IT services. We are strictly focused on automatizing and streamlining a centralized device management including modern mobile devices in addition to laptops and workstations.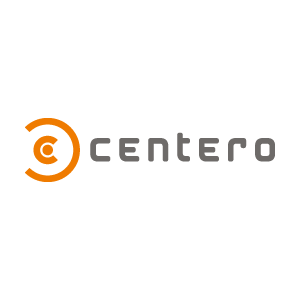 Top Services
Software Manager - Applications / Service
Centero Software Manager enables the fully automatic publication, updating, removal of frequently updated and widely used small applications, if necessary. The solution is based on Centero Oy's substantial application packaging expertise, which allows Centero to produce all of the application and update packages used by Centero Software Manager. The packages are produced as MSI-packages (the application package standard for the Windows Operating System), but it is also possible to use packages in the Microsoft App-V format. The service covers approximately twenty applications, the lifecycle management of which can be fully automated. The list covers all widely used, and often updated, small applications that are also employed in larger organizations, for which maintenance requires unreasonable amounts of the system administrators' time. In addition to these so-called standard applications, it is also possible to allocate other applications in the organisation to terminals with Centero Software Manager. When an application provider releases a new version of the application, it is released within five days for the service from which Centero Software Manager downloads it into the client environment, and creates and initialises the specified distribution process into the target environment.