AskBI-Resevo
ResEvo d.o.o. was created in 2007 because of the desire to develop complex, innovative and high-quality software solutions becoming an increasingly recognizable brand. From the very beginning, we have been investing heavily in the knowledge of our company, which in combination with our experience enables us to offer our customers what we are looking for quality solutions that enable
us to perform our work even faster and better.
The company develops and implements software that supports business operations. The main part of our development are systems for planning and analyzing the operations of companies and organizations. We are working on developing solutions in the field of project management and organization of production processes. We are continuously following the new ICT trends, which have recently been dictated by mobile devices.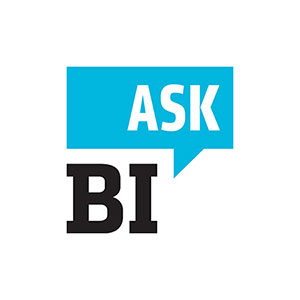 Top Services
ASK.BI is a unique BI Solution, which enables search-field (Google-like) or via voice command query analytics of company business data. It enables top managers and others a direct one-click access to instantly get insights on any connected device anytime, anywhere by just entering keywords instead of time consuming data mining, report creation or ordering analysis. It is a self-service, preserves your current BI investment, intuitive, innovative and easy to use.