Administrator Systems
Administrator Systems is a Norway-based cloud service distributor located in Aalesund. Our cloud services (Virtual Servers, FilBox, Online Backup and Veeam® Cloud Connect) are delivered through partners and as a "sell through" model.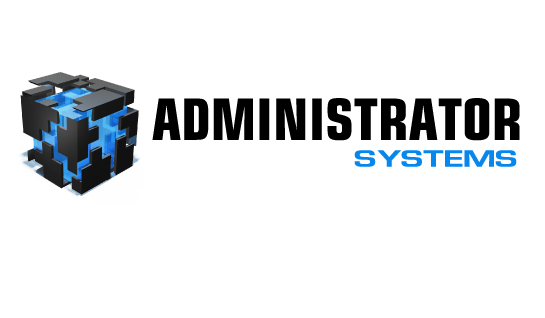 Top Services
We have established a state-of-the-art server park located in our Aalesund, Norway.
As of May 2017, our cloud services include:
Virtual Servers
Filbox
Online Backup
Veeam Cloud Connect
Administrator Systems solely offers and delivers our cloud services through registered partners as a "sell trough" model. All our cloud services can be branded/white labeled and are presented and delivered to end customers with each partner's unique name, logo, design a.m. All cloud services are fully handled by our partners through our partner portal and offers a self-service interface for product provisioning and deliverance. All our cloud services have a low cost "pay as you go" model as offered to our partners. The end customer offerings and prices differ from partner to partner. Administrator Systems have by September 2017, approx. 80 registered partners located all over Norway.