Acloud
ALSO offers its partners a unique and local private cloud capacity service, "Acloud". ALSO's partners can provide managed and fully controlled cloud services and accelerate time to market. Acloud is produced in Tampere, Finland and is built on leading open source architecture and software defined technologies.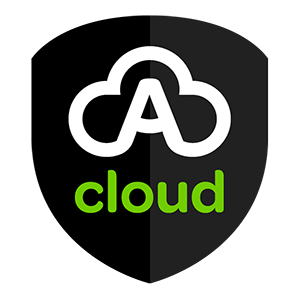 Top Services
Acloud is a local managed private cloud capacity service for organizations of all sizes working with dynamically changing cloud workloads.
The easy to use IaaS solution offers a unique combination of private cloud security and public cloud cost efficiency, flexibility, and scalability. The service is provided by ALSO and delivered by your trusted IT service provider.
Acloud is built on Hewlett Packard Enterprise's (HPE) new generation infrastructure and Ormuco's OpenStack cloud platform. It has an intuitive and user-friendly self-service portal that gives users or resellers full control of their accounts and resources. The portal provides access to a broad and comprehensive catalog of services enabling you to manage your capacity and security needs dynamically. The cost-efficient service ensures compliance with rules and regulations, custom security enforcement, and adherence to data sovereignty.
Acloud is the most advanced software defined cloud platform with complete automation, hosted and managed in physical data center environments in your country. The enterprise grade IaaS cloud platform is built on leading open source (OpenStack) architecture with Docker® containers support.