Accountingbox-Pronet Kranj
PRONET Kranj is a software development and consulting company with a proven track-record in providing successful enterprise-wide business solutions. Founded in 1992, our main business is developing and implementing information systems to support business operations in companies. Solutions are developed to support all types of user needs, but our focus is improving efficiency in business processes by introducing state-of-the-art solutions.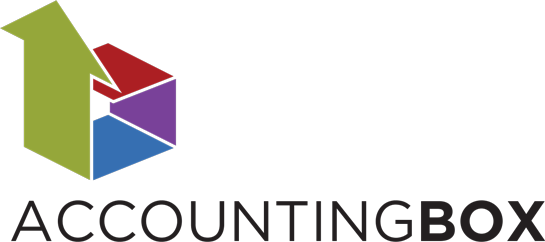 Top Services
DocumentBox is an intelligent system that simplifies data capture, e-archiving and document processing. The user sends the documents (received invoices) via e-mail to a specific address, and DocumentBox transfers them to the accounting application of choice (and archive them simultaneously) by optical processing, no manual entry needed.
AccountingBox is a state-of-the-art ERP system. A cloud-based solution enables accountants and business owners an effective monitoring of business and simple cooperation. It also include an intelligent automatic data extraction system and a virtual assistant that helps the user to work with the application even if he or she is not an accountant. To use AccountingBox to its full potential, two versions exist:
for accounting services; to help them improve efficiency, reduce the possibility of errors, increase transparency and improve communication with customers. With its functionalities, they are able to process received and issued invoices up to 90% faster, thus providing a competitive advantage over other accounting services.
for entrepreneurs; to enable them to stay up-to-date with all important information and control over the company's business, find data and documents faster, track documentation, and at the same time have at disposal all the modules needed for the smooth operation of the company (invoicing, travel orders, received mail, etc.).