Mar 21, 2022 - Emmen
Course set for the future. All motions passed with large majority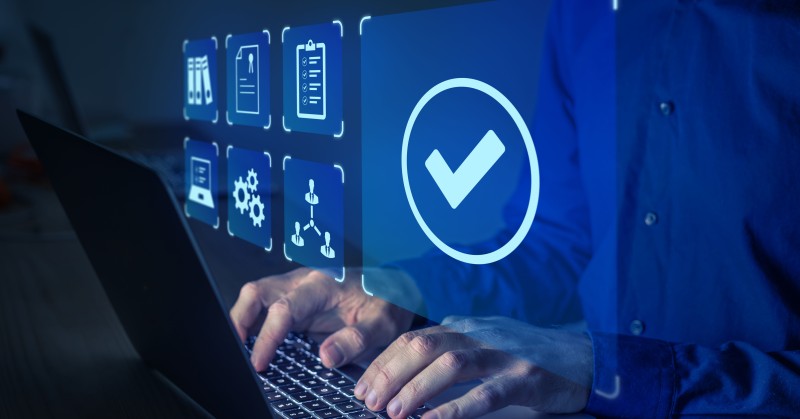 At the Annual General Meeting of ALSO Holding AG (SIX: ALSN), all proposals of the Board of Directors, including the Annual Report 2021, were approved by the shareholders. Discharge was granted to Group Management and the members of the Board of Directors. Consent to the proposed dividend of CHF 4.30 per share means an increase of +358 percent since 2012. The distribution will be made as of 24. March 2022 from the foreign capital contributions reserve without deduction of Swiss withholding tax.
The accepted addition of ESG topics to the Articles of Incorporation corroborates the ongoing sustainable commitment of the technology provider. Next step will be the formation of a committee that will advise the company in the further development of its activities in this area.
Rudolf Marty left the Board of Directors as planned, Thomas Fürer was elected as a new member. Peter Athanas, Walter P. J. Droege, Frank Tanski, Ernest-W. Droege and Gustavo Möller-Hergt were confirmed for the coming year in office. The latter was appointed Chairman of the Board of Directors by the shareholders with a large majority.