Dec 14, 2021 - Emmen
ALSO develops digital guide for families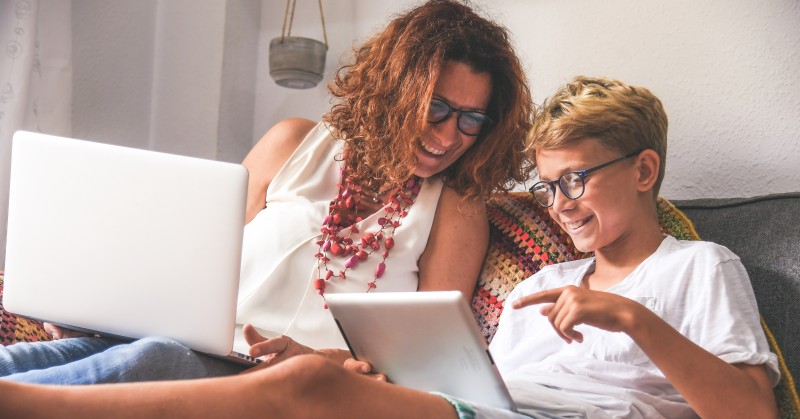 ALSO takes responsibility for supporting families in their use of digital media and devices. The aim is not to impose bans, but to provide recommendations. That is why the "Online Scout for Children And their Relatives", or OSCAR for short, was developed. At oscar-scout.com , short films and articles are available, helping children and parents to cope with their everyday digital lives in a fun, successful and secure way.
Gustavo Möller-Hergt, CEO of ALSO Holding AG (SIX: ALSN): "In the real world, we give our children a lot of advice and rules of conduct. On the Internet, many parents find this much more difficult. It is crucial that parents and other family members take time for their children and convey values and guidelines for the Internet and beyond. We want to support them in this practical involvement."
Anyone who would like to suggest topics, submit expert contributions or help develop the platform can contact the initiators by simply sending an email to oscar-scout@also.com.