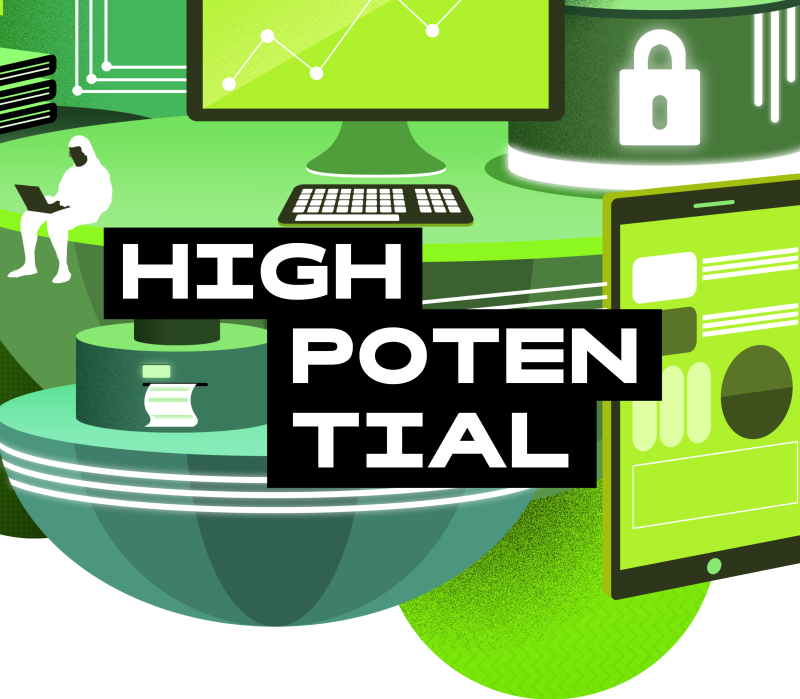 "High potential" – this is the motto of ALSO's Annual Report 2018. I am convinced that our Company holds significant potential. The last successful years are proof that our strategy gains traction. The success of the relatively new business models Solutions and as a Service, the ALSO Cloud Marketplace, which is available in more than 80 countries already, the fundamental structural optimizations, which have been initiated last year and will be consistently continued – all of this shows that ALSO's success story has only just begun.
At the same time, 'high potential' refers to our employees, who are incessantly working on the establishment and expansion of the three business models Supply, Solutions and as a Service, driven by an impressive will to shape, highest energy and clear targets. We are particularly proud of our many young colleagues holding key positions, 'high potentials', who are driving ALSO's development as an end-to-end service provider for the ICT industry.
I invite you to discover the potential, which ALSO holds here or via our ALSO app.
Your
Gustavo Möller-Hergt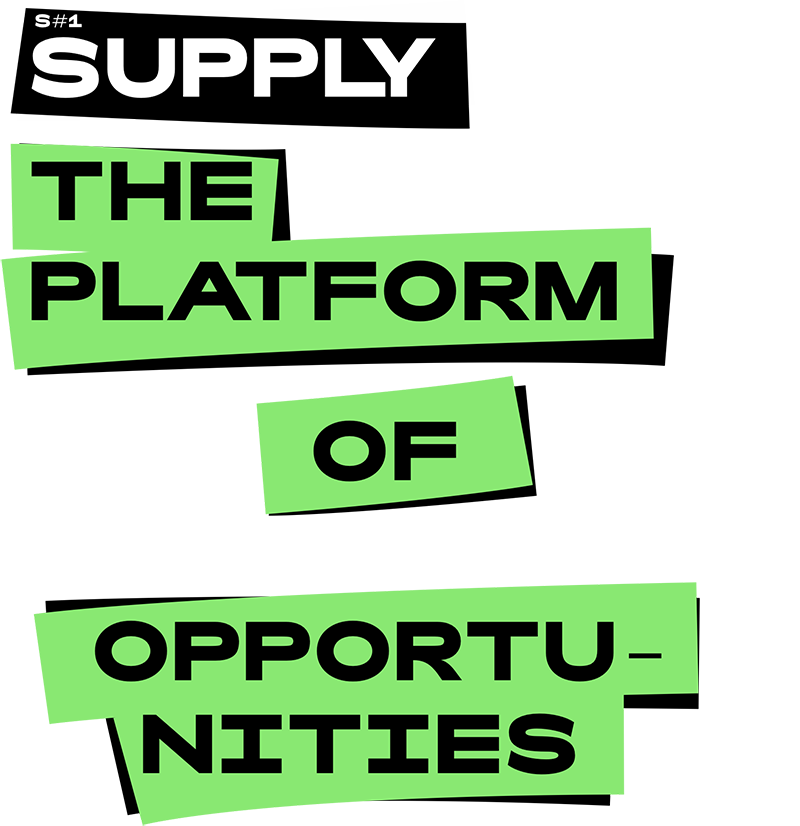 Digitalization has long since found its way into traditional wholesale business. At ALSO, digital native Philipp Koch is responsible for this area. He explains what benefits the changeover to a central e-commerce platform brings for dealers and for the company.
To the article
To the Annual Report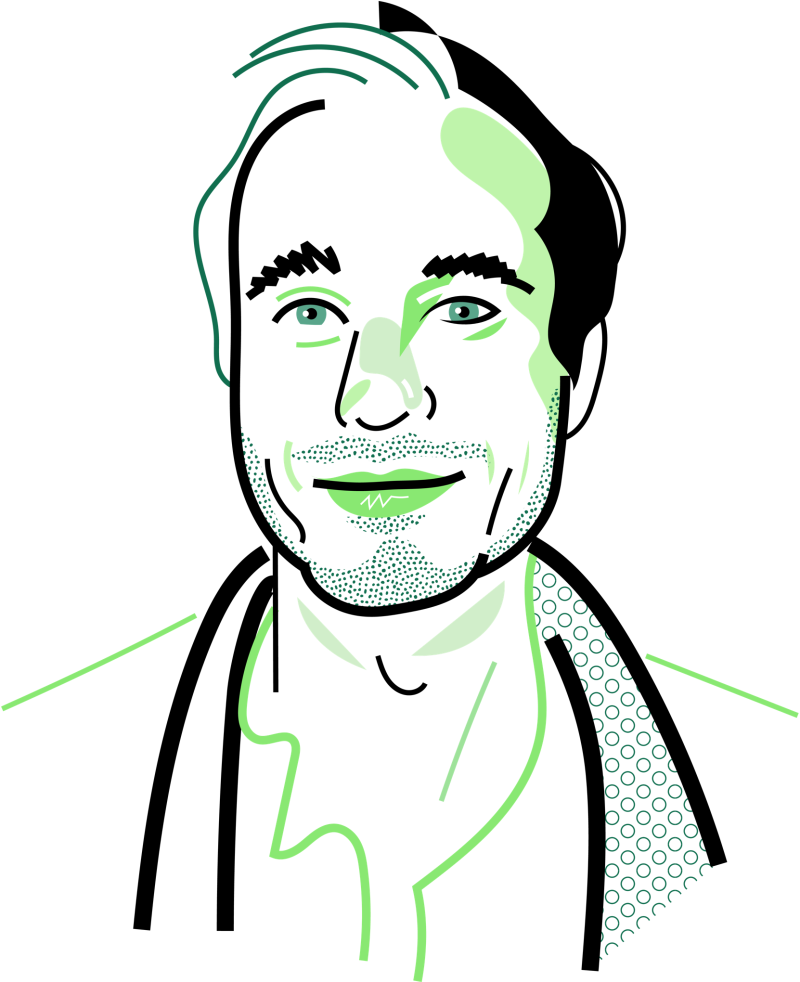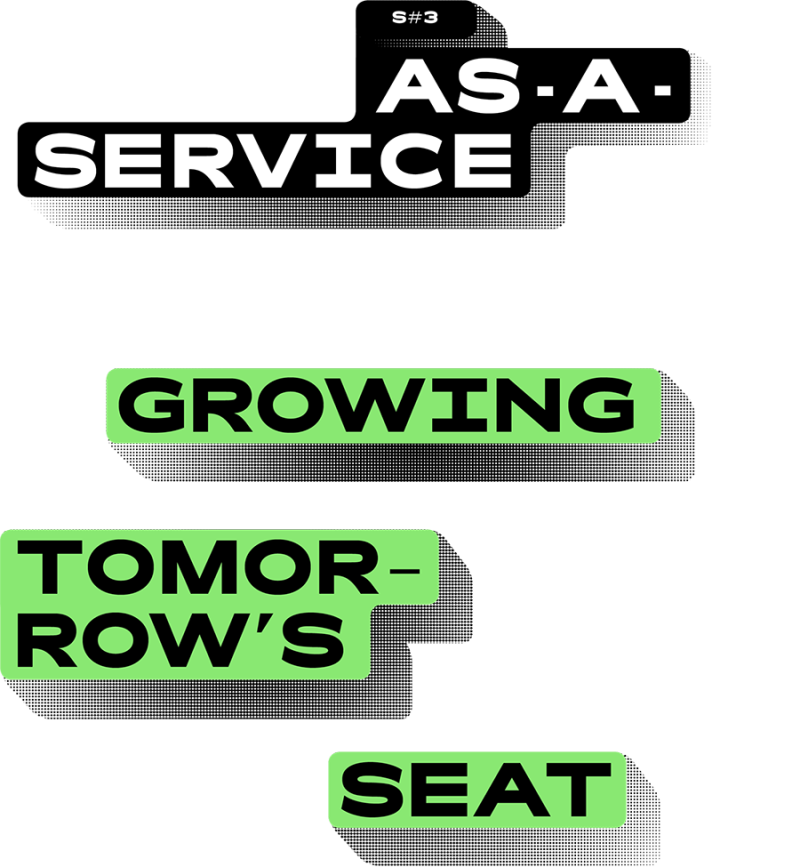 Using instead of buying – this is the concept behind the "as a service" business model. Michael Gericks and Jan Bogdanovich explain how it all works and where the benefit is.
To the article
To the Annual Report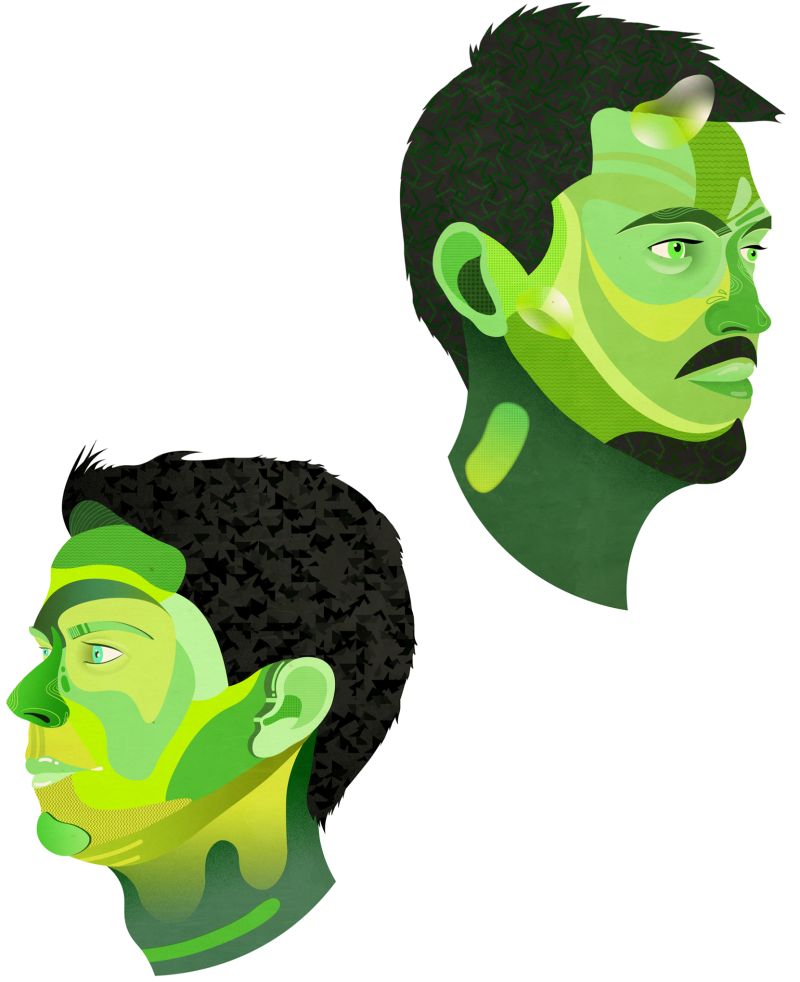 Discover the most important facts about our 2018 performance in our "Discover ALSO" App. You can find it in the App Store or https://also.app.