The ALSO Cloud Marketplace


Via the ACMP, customers have access to more than 1,600 cloud services from over 100 vendors, comprising all the elements a digital workplace (Unique User) requires: software, storage, backup, cybersecurity etc. All these tools are provided "as-a-service", securing steady and predictable revenue for resellers.
Benefits of the ACMP for our customers:
Full automatization of the digital lifecycle, including hierarchical account management
Multi-tier consumption-based billing with possibility to add own services and split invoices by customers
White-label branded cloud with approval-based self-service for end customers
Integration and automation of sales, provisioning and billing for partner services with ALSO Cloud Marketplace APIs
Improved cybersecurity for end customers by structured approach enabled by the ACMP vendor portfolio
API integration – from account management and ordering to getting raw usage data
Whether you are new to the Cloud solutions business or already have experience in this area, and regardless of the size of your company, we are here to help you succeed. With years of experience in the IT sector, our team is made up of technical and commercial experts who will accompany you at all times, guaranteeing you the best solutions for your customers quickly and reliably. A quick onboarding process will allow you to start placing your orders in a matter of minutes.
The Internet of Things: from rapid prototyping to sustainable solutions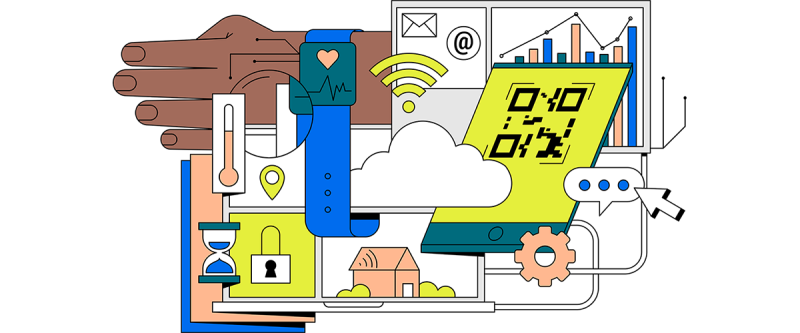 Linking and connecting machines and appliances, being able to address and access them and extract their data is one of the core elements in the digital transformation of enterprises. An advanced and mature IoT solution is an ecosystem of hardware, connectivity, operating system, management and support, and security. As a Technology Provider, ALSO has the broad market overview and deep product knowledge needed to building these kinds of technology bundles around specific generic use cases.
With the addition of the AllThingsTalk IoT platform, ALSO offers its current and future partners a comprehensive ecosystem as well as a promising option to integrate their products and services into individual IoT platform solutions and market them more comprehensively.
For a first glimpes into ALSO IoT solutions visit our Solutions section
Cybersecurity: key building block for cloud business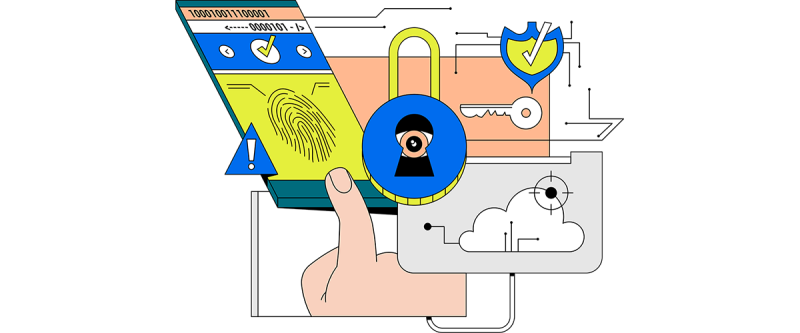 Big Data and Artificial Intelligence, streaming and virtualization, driverless cars and dynamic traffic control systems – all of these applications needs the highest level of cybersecurity. At the same time, security breaches and threads by ransomware are ever increasing. The damage related to cybercrime is projected to hit 6 trillion US$ annually by 2021.
So it is little surprise that within the 24 ALSO countries the Compound Annual Growth Rate (CAGR) between 2019 and 2024 for cybersecurity segments is expected to be 9.2 percent p.a. Resellers can monetize their cybersecurity offers through Managed Services and our ALSO Cloud Marketplace.
Find out more how we can help you securing your own data and the data of your customers.
Gaming: streaming and virtualization at its most dynamic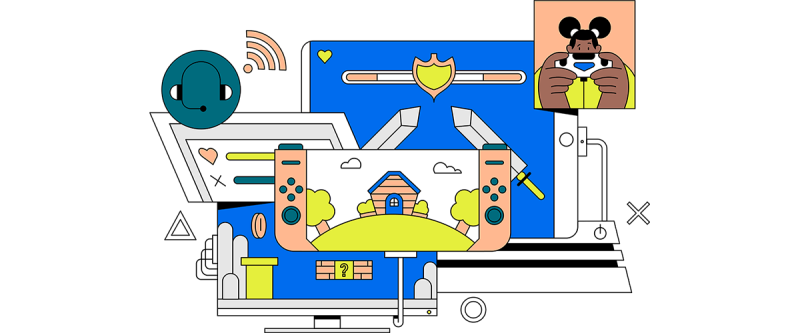 More than 200 million players are using cloud gaming today, the market potential is expected to reach 8 billion US$ by 2025. With Sorastream, ALSO's cloud gaming solution, players can access more than 150 games from top publishers; new games are uploaded evey week. Sorastream stands for the best performance and user experience for cloud-based gaming thanks to its proprietary technology on interactive data stream and hybrid load balancing.
Online gaming requires the most advanced technology and knowledge regarding streaming and virtualization. Elements which are crucial for industrial application like digital twins in manufacturing or medical applications. However, they need one more technology to develop their full potential:
Learn more about SoraStream and how you can utilize it in your business.
Artificial Intelligence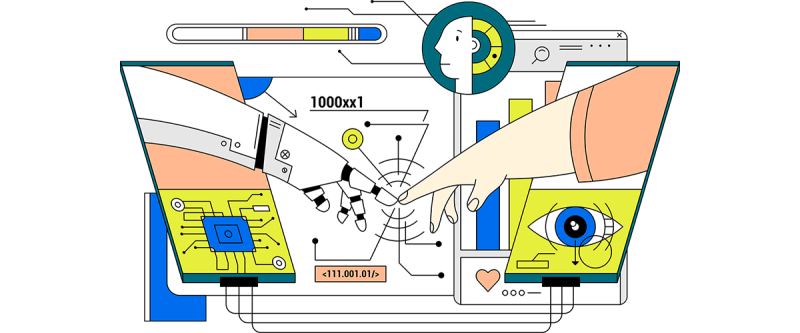 Artificial Intelligence is one of the technologies, whose advance has been propelled forward by COVID-19. The European Commission has invested in the use of Artificial Intelligence to speed up the diagnosis of COVID-19 and improve the future treatment of patients. AI is used to accelerate drug repurposing or repositioning, for which AI approaches are not only formidable, but also necessary.
This is the latest of the technologies ALSO is currently turning into marketable products for the channel. We have already successfully performed a series of Robotic Process Automation (RPA) projects internally and are developing SMB-ready AI starter pack bundles.