IT-Purchase
So your used hardware will certainly make money.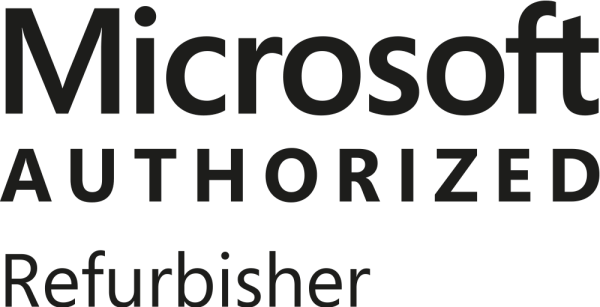 For more than 15 years, as one of the largest refurbishers in Germany, Webinstore has reliably and securely transformed second-hand IT hardware into fresh capital for companies. Above all, our long standing customers value the fast release of cash, the secure and certified deletion of data, comprehensive IT services as well as timely and trustful implementation of projects. We are able to offer you a vast wealth of experience in combination with top professionalism and a solvent background.
Centrally-located in Berlin, we have excellent conditions for optimum logistics throughout Europe.

As one of the largest refurbishers in Germany, we will gladly buy old IT from your company. Profitably and professionally.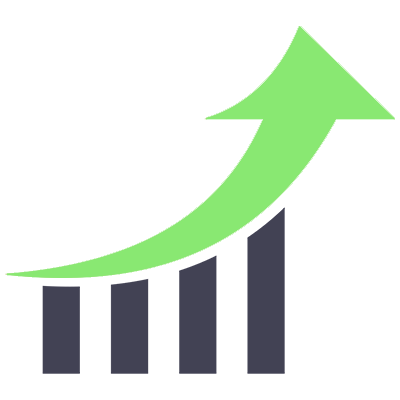 Attractive Proceeds
Benefit from customised purchasing models by having Webinstore buy up your old hardware at attractive prices and taking responsibility from you for its professional remarketing. We are happy to draft an individual quotation for you within 48 hours. That means the following for you: Maximum profits at a minimal cost and maximum time savings.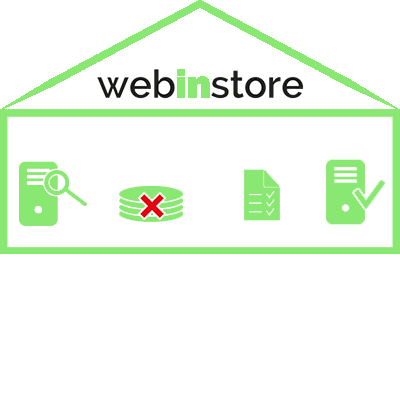 Trustful Partnership
With Webinstore, you will be placing your trust in a renowned refurbisher who is able to look back on over 15 years of experience in the profitable remarketing of second-hand, but still functional hardware. In this regard, Webinstore possesses extensive expertise in this area and sufficient financial resources for handling large projects.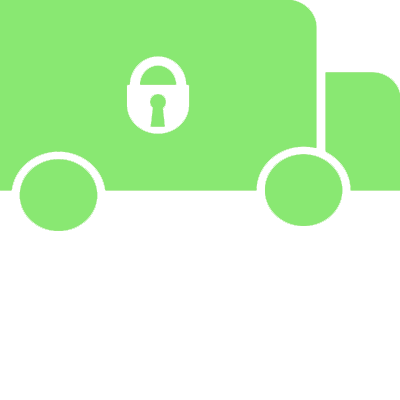 Certified Deletion of Data
The security of the data on the purchased devices is seamlessly documented by Webinstore (reporting). From the transport to the certified deletion of data, we guarantee the protection of your sensitive information. For a deletion process lasting up to 24 hours, the data on the devices will be deleted irreversibly and in accordance with the BSI [German Office for the Security of Information Technology] guidelines. An external anonymisation of the devices and a deletion certificate are likewise included.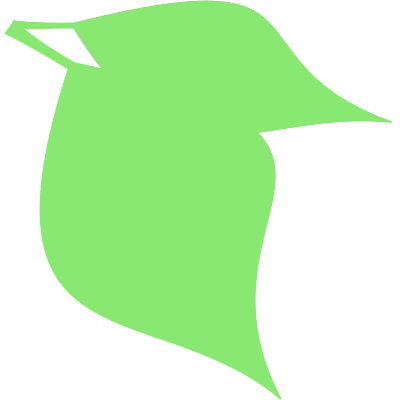 Environmental Protection
Another plus: Sustainability. Unlike the case during production, the remarketing of computers ensures that no CO2 is produced. Instead of environmentally-damaging disposal, second-hand PCs, laptops, TFT monitors and printers are re-introduced to a second product life cycle after careful cleaning and repair. In this regard, both public contracting authorities benefit, e.g. schools and educational institutions, as well as private end users.