Byg næste generations netværksinfrastruktur til dine kunder
Moderne datacentres netværk skal kunne oprette forbindelse til nye enheder på kort tid, skaleres til at håndtere nye trafikbelastninger og levere intelligent indsigt, der forbedrer netværkets drift og effektivitet.
Arubas portefølje af næstegenerations-switches er bygget på cloudbaserede principper, der leverer den performance, automatisering og analytics, der kræves til at understøtte nye teknologier, ændringer i brugeradfærden og fremtidige forretningsbehov.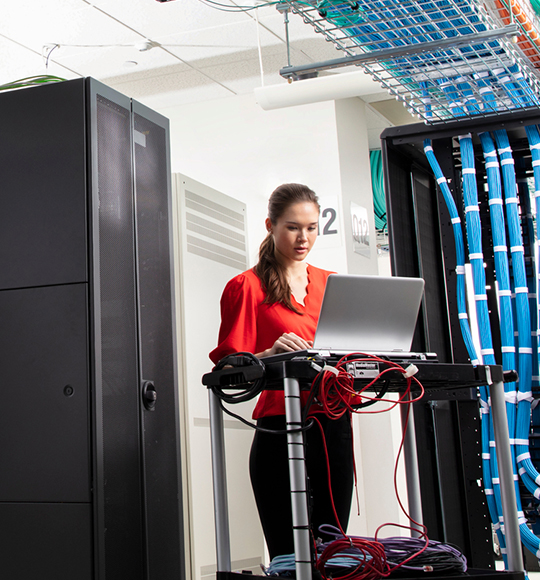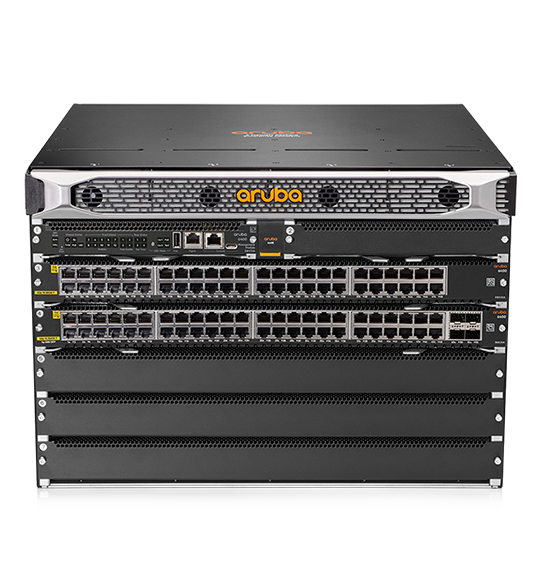 Aruba Switches
Netværksløsninger til de mest krævende datacentre
Arubas portefølje af switches er specialudviklet til cloud, mobil og IoT og designet til nutidens krævende datacenternetværk. Banebrydende hardware, et cloudbaseret operativsystem og intuitive administrationsværktøjer reducerer risikoen, forbedrer it-effektiviteten og sikrer, at netværkene altid er tilgængelige.
Opnå en fordel med ALSO – Arubas løsninger til datacenternetværk
ALSO's certified Aruba specialists are ready to provide you with solution-based advice and guidance on building data centre networking configurations. Our team of product and sales experts will keep you up to date on the latest Aruba product information. They can even conduct site surveys on your behalf for some partner projects.